Home
Welcome to Redwood City Community Theatre, where live musical theater is produced and performed
by local community members. Our purpose is to bring live community theater back to our city
for the enjoyment of the participants and the audience and provide a safe,
culturally enhancing program for teens, adults and seniors.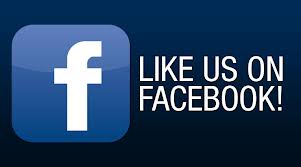 THIS SUMMER'S MUSICAL WILL BE THE WONDERFUL…
Auditions will be held on  May 12 and May 13, 5-9 pm
Callbacks will be May 20 and May 22, 5-9 pm
Performance dates are August 15, 16, 17 and 22, 23, 24
Join us for a great summer!
CLICK HERE FOR SPONSOR AND DONOR INFO
 PHOTOS FROM LAST YEAR'S PHENOMENAL HAIRSPRAY!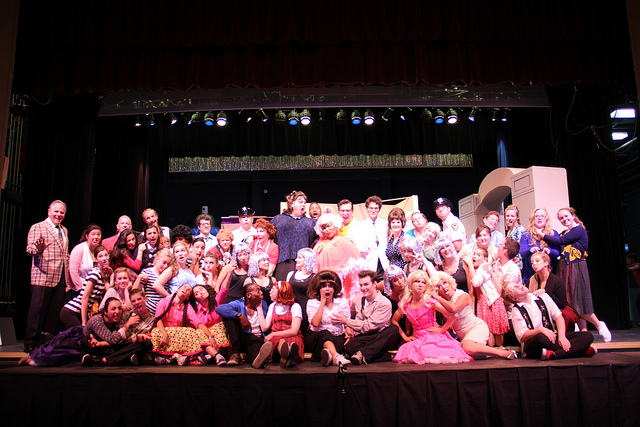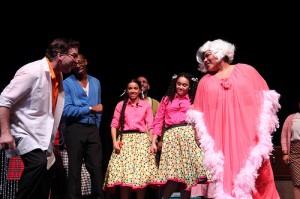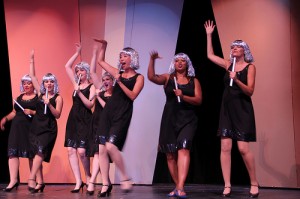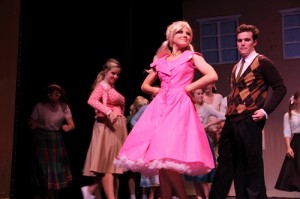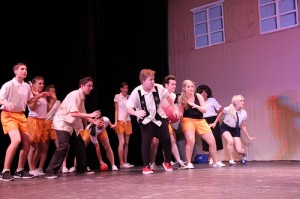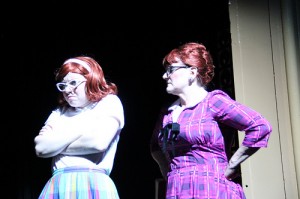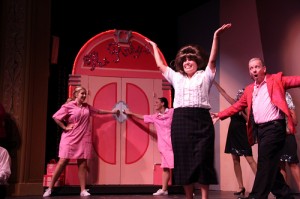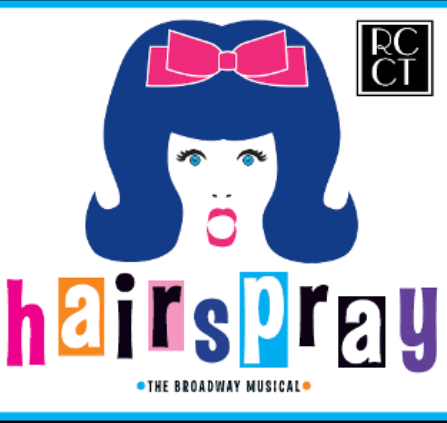 These productions could not be possible without our generous sponsors!  Here are some past Sponsors:


        
THANK YOU TO OUR WONDERFUL DONORS!
 GOLD MEMBERSHIP: * THE LOGIUDICE FAMILY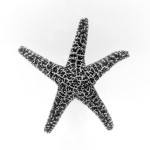 SILVER MEMBERSHIP:
*  JESSICA WILLIAMS
*  THE MARHETTI-KOZLOV/SHAPLEY FAMILY,
*  IN MEMORY OF SOPHIE THE CAT
*  MARIA KOZLOV AANDERSONNONTOXIC.COM/SONOMA
Our performances take place in beautiful Carrington Hall,
1201 Brewster Ave, Redwood City, CA, 94062-1334  map
Questions?  Contact Lesley Hoelper, Director: 650-740-2287 or  rcct.director@gmail.com