Home
Welcome to Redwood City Community Theatre, where live musical theater is produced and performed
by local community members. Our purpose is to bring live community theater back to our city
for the enjoyment of the participants and the audience and provide a safe,
culturally enhancing program for teens, adults and seniors.
THIS SUMMER'S PRODUCTION WAS THE WONDERFUL…
Thank you to our amazing cast and crew.  Your hard work and many, many hours of rehearsal and behind-the-scenes preparation resulted in one of our very best productions ever!  
We also thank our generous Sponsors for helping us with monetary gifts that allowed our production to happen!
We could never do it without you!

Soon, we will post photos from this year's show.  And it won't be too long until next year's musical is announced! 
SPECIAL THANKS TO OUR PRODUCTION HEROES!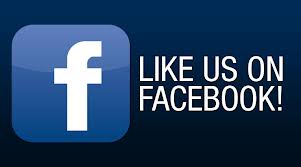 PHOTOS FROM LAST YEAR'S PHENOMENAL HAIRSPRAY!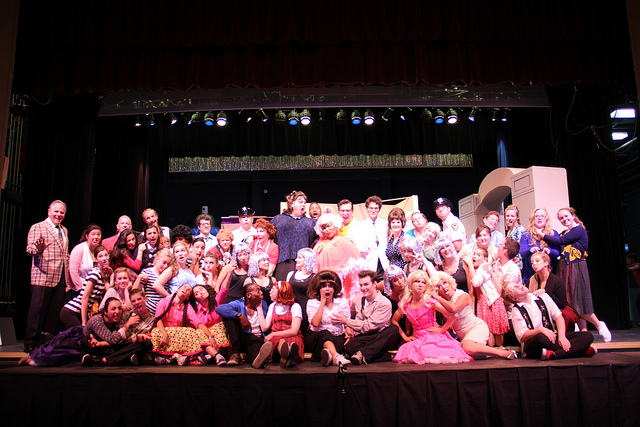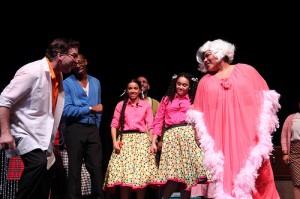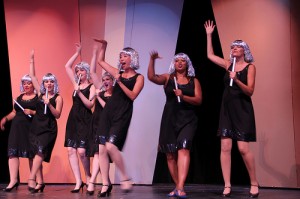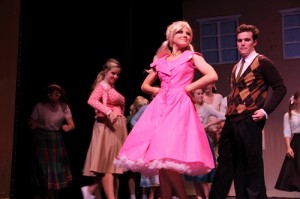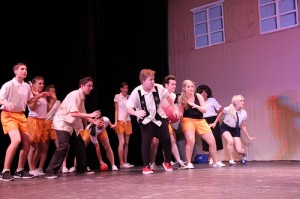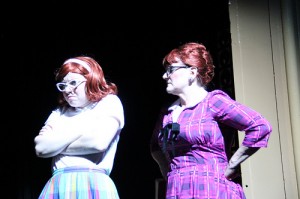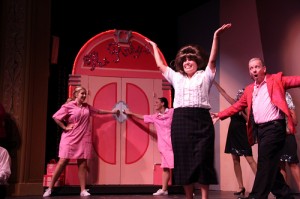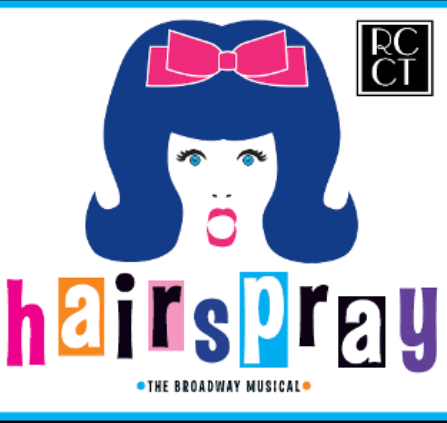 Our performances take place in beautiful Carrington Hall,
1201 Brewster Ave, Redwood City, CA, 94062-1334  map
Questions?  Contact Lesley Hoelper, Director: 650-740-2287 or  rcct.director@gmail.com