Home
Welcome to Redwood City Community Theatre, where live musical theater is produced and performed  by local community members. Our purpose is to bring live community theater back to our city for the enjoyment of the participants and the audience and provide a safe,  culturally enhancing program for teens, adults and seniors.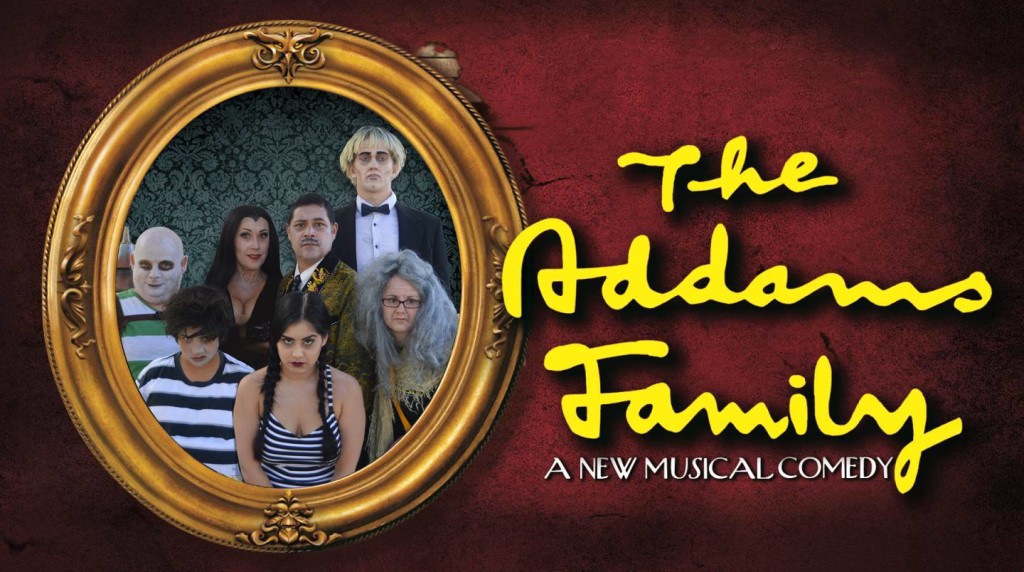 WEIRD IS RELATIVE!
This summer, RCCT presents
The Addams Family – The Musical




Music & Lyrics by Andrew Lippa,
Book by Marshall Brickman & Rick Elice
THE ADDAMS FAMILY features an original story, and it's every father's nightmare. Wednesday Addams, the ultimate princess of darkness, has grown up and fallen in love with a sweet, smart young man from a respectable family – a man her parents have never met. And if that weren't upsetting enough, Wednesday confides in her father and begs him not to tell her mother. Now, Gomez Addams must do something he's never done before – keep a secret from his beloved wife, Morticia. Everything will change for the whole family on the fateful night they host a dinner for Wednesday's 'normal' boyfriend and his parents. 
Come meet the family. We'll leave the lights off for you!
2 WEEKS ONLY!  
Performances on August 21, 22, 23 and 28, 29, and 30 at
WE ARE GRATEFUL TO OUR PRODUCTION HEROES!
Would you consider being a Production Hero with a Sponsorship or Donation?
Please CLICK HERE for more information!
Questions?  Contact Lesley Hoelper, Director: 650-740-2287

or  

rcct.director@gmail.com

 
PRODUCER AND DIRECTOR: LESLEY HOELPER
MUSICAL DIRECTOR: Othello Jefferson
VOCAL DIRECTOR: Cassie Greene
CHOREOGRAPHER: Brett Blankenship and Mandy Bell
COSTUME DESIGN: Bobbi MacLean, Wendy Schettino, and Ginger Silverman
PROP MASTERS:  Katie Lavelle and Gayle Collins
SCENIC DESIGN/ARTISTS: Terri Samuelson and Lisa Ravella
MARKETING, PROMOTIONS, and PUBLICITY: Rob Garcia and Roxanne Fornells
THEATER MANAGER: Dave 'Papabear' Briggs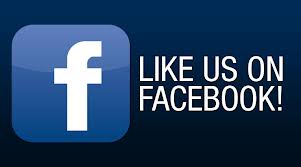 Our performances take place in beautiful Carrington Hall,


1201 Brewster Ave, Redwood City, CA, 94062-1334  map
Questions?  Contact Lesley Hoelper, Director: 650-740-2287 or

 rcct.director@gmail.com