Home
Welcome to Redwood City Community Theatre, where live musical theater is produced and performed
by local community members. Our purpose is to bring live community theater back to our city
for the enjoyment of the participants and the audience and provide a safe,
culturally enhancing program for teens, adults and seniors.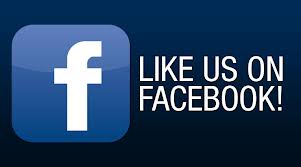 JUST ANNOUNCED!!
THIS SUMMER'S MUSICAL WILL BE THE WONDERFUL
Auditions will be held on  May 12 and May 13, 5-9 pm
Callbacks will be May 20 and May 22, 5-9 pm
Performance dates are August 15, 16, 17 and 22, 23, 24
Sponsor and Other Information Coming Soon!
Join us for a great summer!
Main Character Breakdown:
Violet Newstead Female  The company's Head Secretary and Mr. Hart's Administrative Assistant.  She is a single mother and typically stands up for what she believes in. Attractive, strong, ambitious. 
Doralee Rhodes Female A young, sexy spitfire who works at Mr. Hart's office.  She is proof that there is more to a woman than just her looks.
Judy Bernly Female The "new" girl at the firm, she has been burned by her husband's affair  and is searching for personal empowerment. Insecure, determined, hopeful.
Franklin Hart Jr. Male One of the firm's executives and a notorious chauvinist.  He is capable of faking charm but usually shows his true colors as an arrogant, self-absorbed boss.
Roz Keith Female The attentive office gossip queen and snitch. She has an unrequited love for Mr. Hart and will do anything she can to win his approval. 
Female Ensemble Various other secretaries, hospital workers, and even some woodland creatures.
Ensemble members will take on various roles and must at least move well.
Male Ensemble Various other businessmen, law enforcement, as well as husbands or boyfriends.
Ensemble members will take on various roles and must at least move well.
 PHOTOS FROM LAST YEAR'S PHENOMENAL HAIRSPRAY!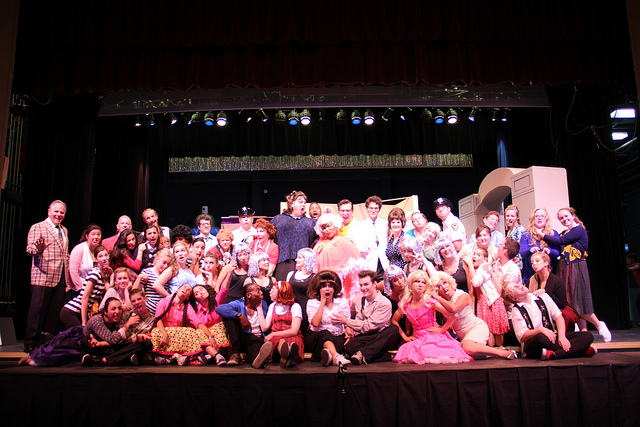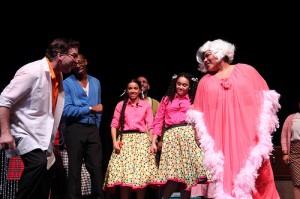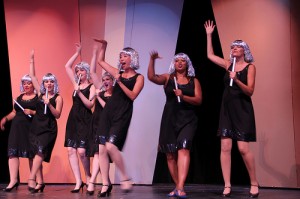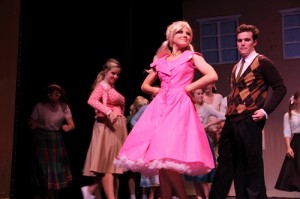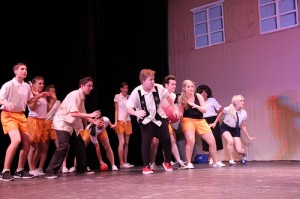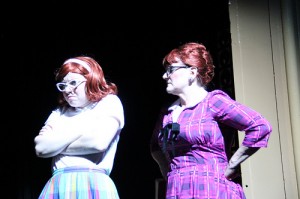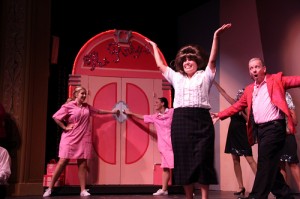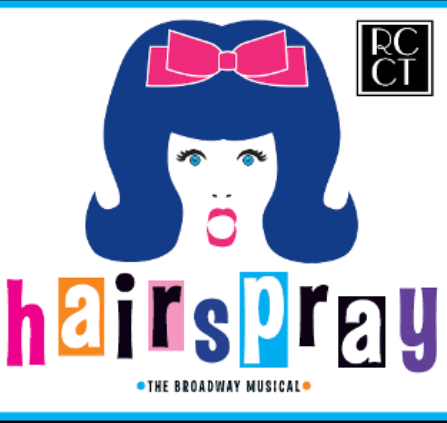 These productions could not be possible without our generous sponsors!


        
THANK YOU TO OUR WONDERFUL DONORS!
 GOLD MEMBERSHIP: * THE LOGIUDICE FAMILY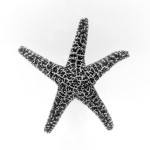 SILVER MEMBERSHIP:
*  JESSICA WILLIAMS
*  THE MARHETTI-KOZLOV/SHAPLEY FAMILY,
*  IN MEMORY OF SOPHIE THE CAT
*  MARIA KOZLOV AANDERSONNONTOXIC.COM/SONOMA
Our performances take place in beautiful Carrington Hall,
1201 Brewster Ave, Redwood City, CA, 94062-1334  map
Questions?  Contact Lesley Hoelper, Director: 650-740-2287 or  rcct.director@gmail.com