Home
Welcome to Redwood City Community Theatre, where live musical theater is produced and performed
by local community members. Our purpose is to bring live community theater back to our city
for the enjoyment of the participants and the audience and provide a safe,
culturally enhancing program for teens, adults and seniors.
THIS SUMMER'S MUSICAL WILL BE THE WONDERFUL…
Performance dates are August 15, 16, 17 and 22, 23, 24
Pushed to the boiling point, three female co-workers concoct a plan to get even with their sexist, egotistical, lying, boss. With music and lyrics by Dolly Parton, this high-spirited musical is based on the 1980 hit movie Nine to Five, about teaming up and taking care of business!
We're going back to 1979 when a gallon of gas ran you about 86 cents, shag rugs, pet rocks, and disco were the hottest things around, and it seemed like your whole life existed between the hours of 9 to 5. Back then there was no such thing as office assistants…just secretaries! And the boss was not interested in the women's movement.
Franklin Hart Jr. is one of those bosses. Violet, Doralee, and Judy can't help but feel pushed to the boiling point and fantasize about killing him. But what happens when one of their fantasies appears to come true? Join us when three women will learn that they can do anything – even in a man's world!
BE A PRODUCTION HERO: SPONSOR  INFO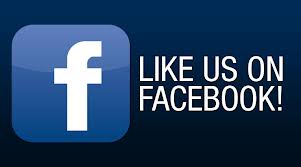 PHOTOS FROM LAST YEAR'S PHENOMENAL HAIRSPRAY!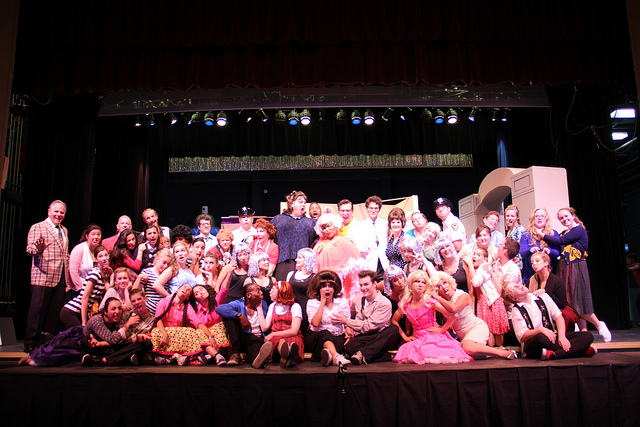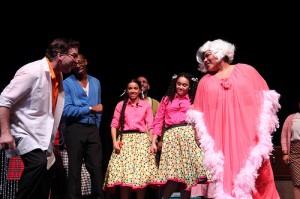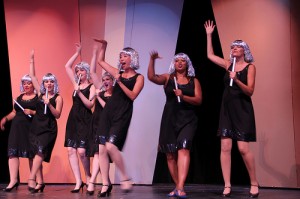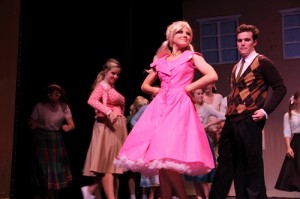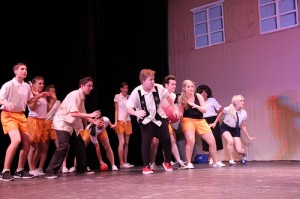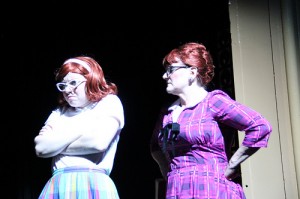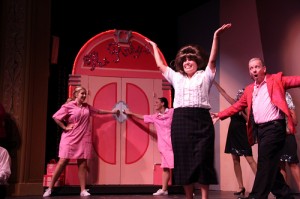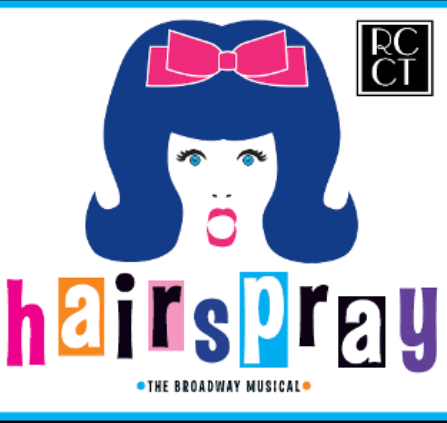 These productions could not be possible without our generous sponsors!
Here are some Past Sponsors:

Our performances take place in beautiful Carrington Hall,
1201 Brewster Ave, Redwood City, CA, 94062-1334  map
Questions?  Contact Lesley Hoelper, Director: 650-740-2287 or  rcct.director@gmail.com