Home
Welcome to Redwood City Community Theatre, where live musical theater is produced and performed  by local community members. Our purpose is to bring live community theater back to our city for the enjoyment of the participants and the audience and provide a safe,  culturally enhancing program for teens, adults and seniors.
 EXCITING NEW SUMMER MUSICAL TO BE ANNOUNCED SOON!
 

SUMMER 2016
WE KNOW YOU ARE DYING TO KNOW WHAT THE SUMMER PRODUCTION WILL BE 
AND WE CAN'T WAIT TO TELL YOU!

FOR NOW, MARK YOUR CALENDARS:
AUDITION DATES:  MONDAY AND TUESDAY, MAY 2 AND 3, 5-9 PM

CALLBACKS:  MONDAY, MAY 9, 5-9 PM

SEQUOIA HIGH SCHOOL
SHOW DATES:
AUGUST 19, 20, 21, 26, 27, 28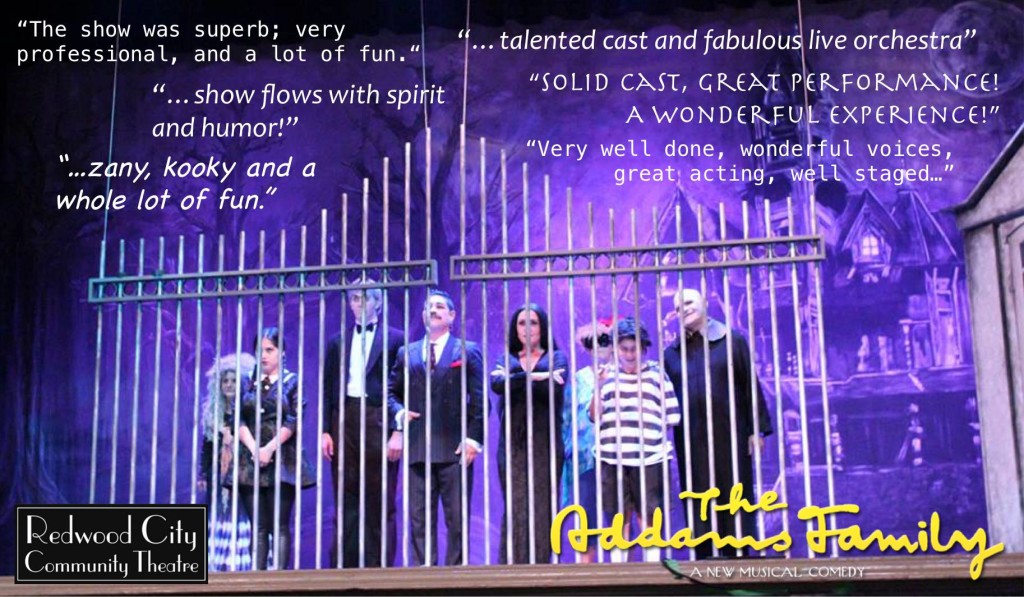 WE ARE GRATEFUL TO OUR PRODUCTION HEROES!
Would you consider being a Production Hero with a Sponsorship or Donation?
Please CLICK HERE for more information!
Questions?  Contact Lesley Hoelper, Director: 650-740-2287 or

 

rcct.director@gmail.com

 
PRODUCER AND DIRECTOR: LESLEY HOELPER
MUSICAL DIRECTOR: Othello Jefferson
VOCAL DIRECTOR: Cassie Greene
CHOREOGRAPHER: Brett Blankenship and Mandy Bell
COSTUME DESIGN: Bobbi MacLean, Wendy Schettino, and Ginger Silverman
PROP MASTERS:  Katie Lavelle and Gayle Collins
SCENIC DESIGN/ARTISTS: Terri Samuelson and Lisa Ravella
MARKETING, PROMOTIONS, and PUBLICITY: Rob Garcia and Roxanne Fornells
THEATER MANAGER: Dave 'Papabear' Briggs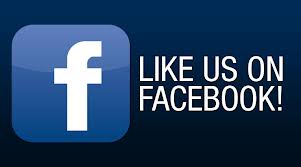 Our performances take place in beautiful Carrington Hall,


1201 Brewster Ave, Redwood City, CA, 94062-1334  map
Questions?  Contact Lesley Hoelper, Director: 650-740-2287 or

 rcct.director@gmail.com